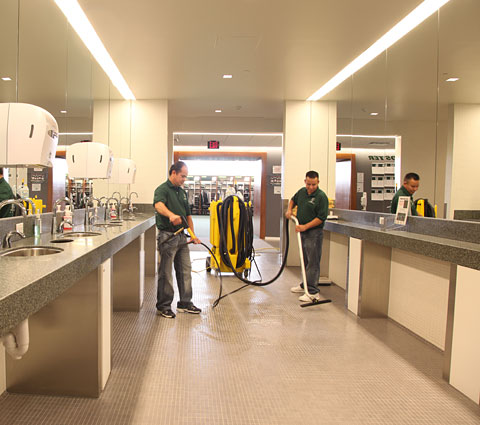 We say distinction because in a business known for customer turnover, Excel has maintained an exceptional customer retention record. Whether performing office cleaning, landscaping, general maintenance and repair or security, Excel has a history of exceeding customer expectations.
The secret to our success is an "always on" approach to our customer needs. Our services are dynamic and respond to the different requirements of our customers, their employees, budget and the environment.
At Excel, we believe in a core value that is well stated by our founder: "Find the right people and give them the right tools and they will provide an immediate and superior level of service. Our employees and customers are our most important assets."
Give us a call or send us an email to find out more.